Saturdays..
It's nice to relax on a weekend. We're all moved in, all the rooms are pretty much done, in terms of being unpacked, and I don't have any worries.
The weeks at Digital Domain have been flying by, actually. I think I've been there around six weeks now? I received my first final last week, which was good news! I was wondering when it would get finalled. The director of the show was in the studio yesterday, but I just missed him when he walked around to all the desks in our area. Yesterday was also the annual Cinco de Mayo celebration at DD, which I missed, but am celebrating today with some displaced Canadian friends!

Most of the packaging comes like it does from BBC America, a simple envelope that contains a couple DVDs of their best shows. Others come in interesting containers, like the one for Everyone Hate Chris, which contains three DVDs of the series. Feel free to click on the images to get a larger one.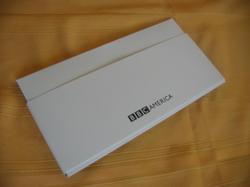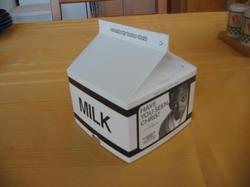 HBO always impresses, with their hard case of their original programming, series and documentaries and movies.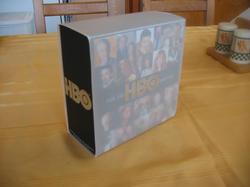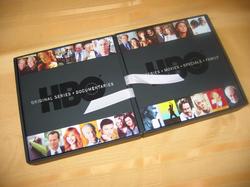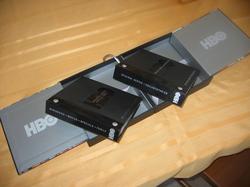 Yet even some other studios strive to impress. Check out the full miniseries of Into The West. It contains six DVDs, as well as a hardcover book with insights into the filming and creation of the show!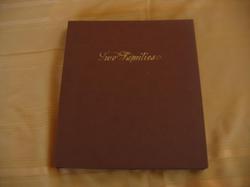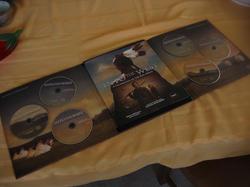 And here's what WB decided to send this year, six DVDs of their shows in some nice tin packaging.